The iLL Fact Sheet
May 25, 2014
Developer
Supergiant Games
Platform
PC (reviewed on), PlayStation 4
Awards
iLLGaming Editor's Choice
Transistor, a cyberpunk themed action adventure game set in the futuristic city of Cloudbank where even the weather is controlled by polls conducted on open terminals. Red, the lead singer of a concert, on an eventful but unfortunate night when the city is attacked by mechanical androids called the Process, loses her voice. You journey through the night finding answers and keeping the one thing close that saved your life, The Transistor.
Story
The story is painted in this colorful world with many shades of grey. Characters are mature with ambition, creativity, optimism and shame and I am not talking about Red. The small voice-mails or snippets of dialogue dilate the story from the point of view for both protagonists and antagonists. Narrated by the voice (Logan Cunningham) trapped within the Transistor.
You watch the world being taken over in front of you and it feels like an empty shell. In fact, the same depressing overall tome remains throughout the game. You can hum with the background music but not help feel the depravity Red faced losing her voice, the tone may seem over-dramatic to some but it emphasizes the destruction around which is realized through isolation and loneliness in a rich colourful world meant to be alive.
The game tries to use design choices to give itself more focus with a welcome page-less design, which leads to a situation where there is only one profile, meaning if someone else wants to play Transistor on your machine he/she would have to wipe your progress to start over.
Visuals
The colourful hand drawn backdrops and clever use of Pseudo 3D environments give life to the vertical city. With poster and neon lights, the mix of abstract shapes with geometrical design with an excess bloom on the strong shades of color light give the atmosphere a dreamlike ambiance. While Transistor is clearly brilliant in design and execution, I wanted to experience more variety in the layout and level design, an option to have a side-scrolling camera or an interactive puzzle or two would have added much to divert the familiar.
That is when I came to the realisation that Transistor does not want to do this because it's a game second and 'art' first. The short 5 hour journey with a driven narrative that does not want you to deviate from the path for more than a few seconds that it takes to hear a small remark on the always on construction or the city's skyline.
Music
The music is the best part of the game and if you pick this up do get the soundtrack along with the game. The use of electronic and techno music combined with the dedicated hum button add new life to the score. These hums change with music and make for a wonderful experience. The musical variety and range is magnanimous. The sound design also extents to making the attacks feel impactful and clear audio cues for enemy attacks and yours.
Gameplay
The game uses a mix of real-time and turn based combat. Similar to the VATS system you may have seen in Fallout 3. Only here there is a strict gameplay choice, meaning fewer options. You may either use real-time abilities only limited by their lengthy or short attack animations, or use your turn to plan out a move set based on action points available. After making a move you will be left vulnerable as all your used abilities go on cooldown. This is a unique and interesting system that offers a nice mix of trial and error with constantly adapting strategies, giving a great sense of learning and growing in power as you start to make better use of your skills.
These skills are unlocked as you progress and level up. Each skill has either of the 3 characteristics: active, modifier and passive. You may use one skill as active and up to two modifiers on it, with separate slots available for passive's. This is a wonderful system, one that I have not seen implemented before. You constantly juggle between these skills, and this becomes more engaging since losing your HP bar disables one active skill for a certain number of checkpoints. The enemies grow in power with you but lack in variety and combat starts to feel repetitive after a couple of fights. The bosses are also few and far between.
Conclusion

While I may sound a tad too critical for Transistor, its only because I merit it based on it being a game. Its construct is commendable and its innovation welcoming. The mechanics in Transistor we will definitely see replicated by others in the near future. Transistor brings in a clear focus in delivering a narrated small abstract story with little facts and much left open to interpretation.
What's iLL
+ Innovative combat and skills
+ Music and the hum button
+ Open-ended mature story
+ Hand Painted/Digital art
+ Enemy design
What's not
– Lack of enemy variety and bosses
– Short (around 5hr)
– Linearly structured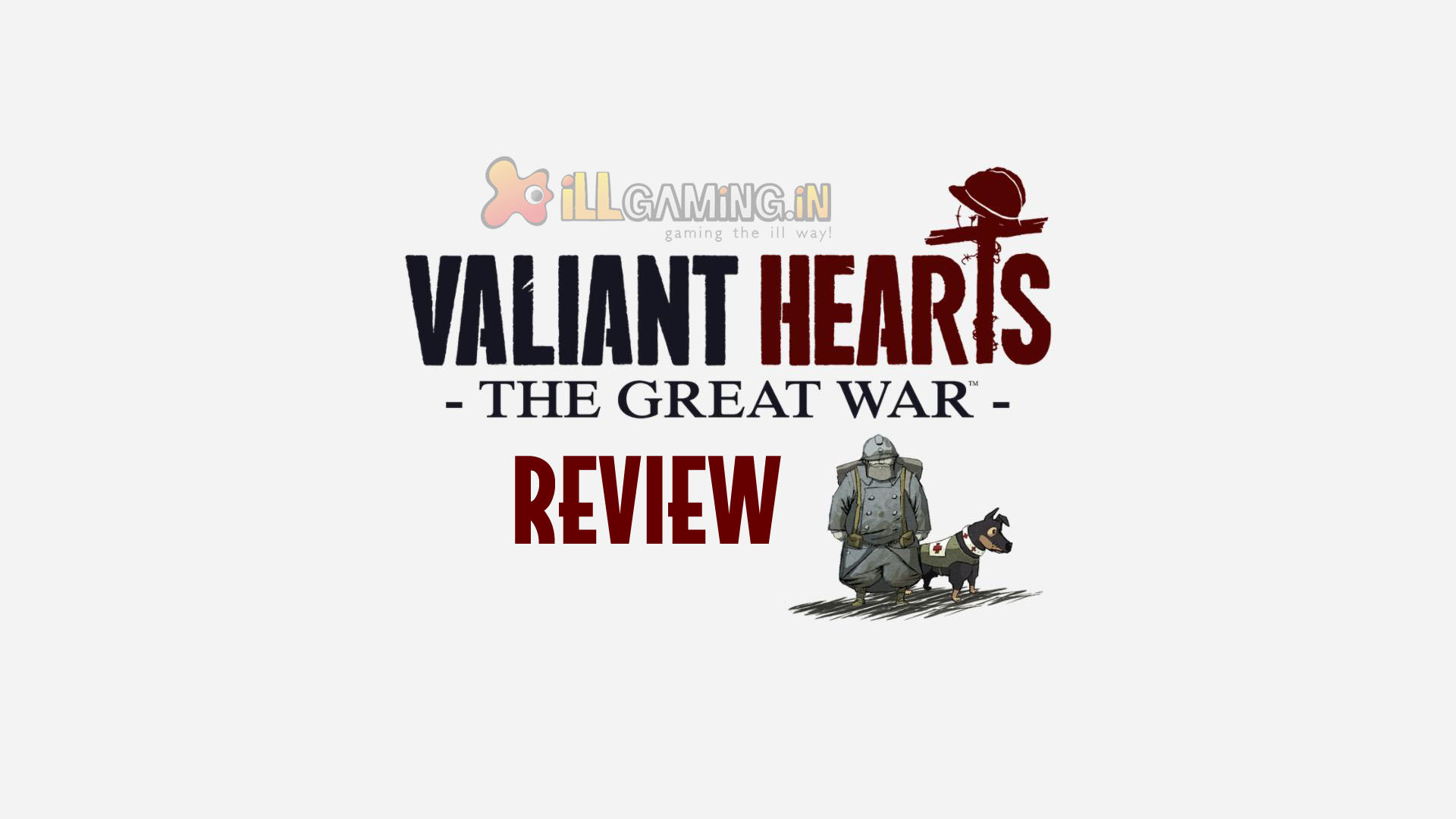 Developer: Ubisoft Montpellier Publisher: Ubisoft Platform(s): PlayStation 3, PlayStation 4, Microsoft Windows (reviewed), Xbox 360, Xbox One Release Date: June 25, 2014 Genre: Puzzle adventure [...]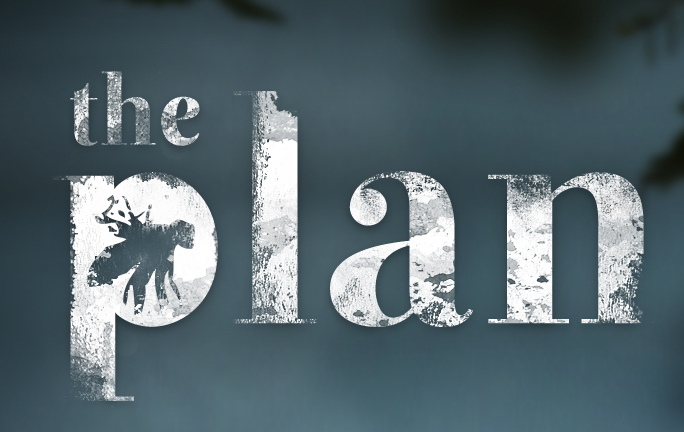 A fly ascends to the skies, pondering the pointlessness of its brief existence. The Plan is a journey in which you control a fly, with the sole purpose being to climb as high as possible. This [...]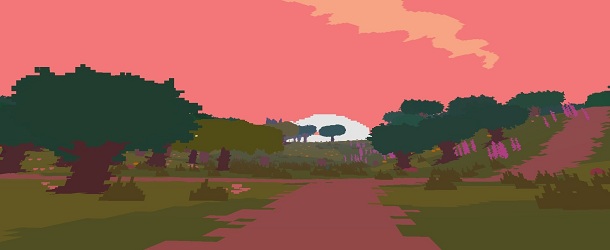 "Wind flows past me like a gentle stream, leaving by a droning echo Dragonflies flitter around me; the bees hum to proclaim their existence Leaves turn dry, from green to yellow and finally red [...]