Participate in the Gigabyte VGA India contest and stand a chance to win a Gigabyte G1 Gaming GTX 960 4GB Graphics Card.
This contest is exclusive to India and any Indian residing in the country can participate. The content will run from May 20, 2015 to May 29, 2015. The Winners will be announced on June 10, 2015 through Gigabyte's Facebook page linked below and contacted via email. One winner will be selected throughout the campaign.
The contest itself is very easy to enter with the only requirements being Liking the Gigabyte page on Facebook and answering three simple questions on the contest form (link below). All you need to prepare for the contest is to just to go through the description of the Gigabyte G1 Gaming GTX 960 4GB Graphics card with Windforce cooling technology as seen in the picture below.
Gigabyte VGA Facebook Contest page link – http://woobox.com/py68ob
While you are hyped for the contest, check out our Gigabyte G1 Gaming GTX 980 review and unboxing to find out why it is one of the best manufacturer variants of the chip. Note that the standard GTX 960 comes with only 2GB of VRAM, so this 4GB variant should help in achieving higher texture settings, which is useful in a game like GTA V.
Disclaimer: iLLGaming is not associated with this contest in any way and it is solely being conducted by Gigabyte India.

Its time to test your might and be prepared to fight in Mortal Kombat X. Mortal Kombat was one of the few fighting games that drew a crowd when good matches were going on. I remember paying money [...]

Thank you everyone who entered the Giveaway Last week! Congratulations to all the winners! You will be receiving an email shortly regarding your prize. If you don't hear from us within the next [...]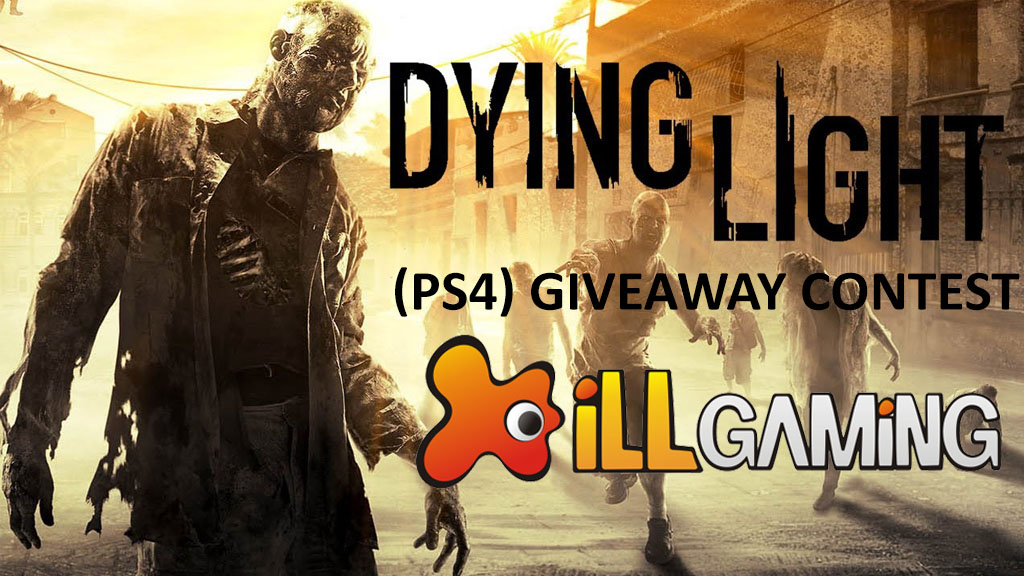 To celebrate the launch of Dying Light, iLLGaming is giving away a Dying Light PS4 code to one of its lucky readers. To participate, all you need to do is fill in the entries below using the [...]