Amongst the sleuth of esports tournaments taking place in India this year, Cobx Masters 2018 joins the trend. A South East Asia tournament, hosting competitions for Dota 2 and Counter Strike: Go.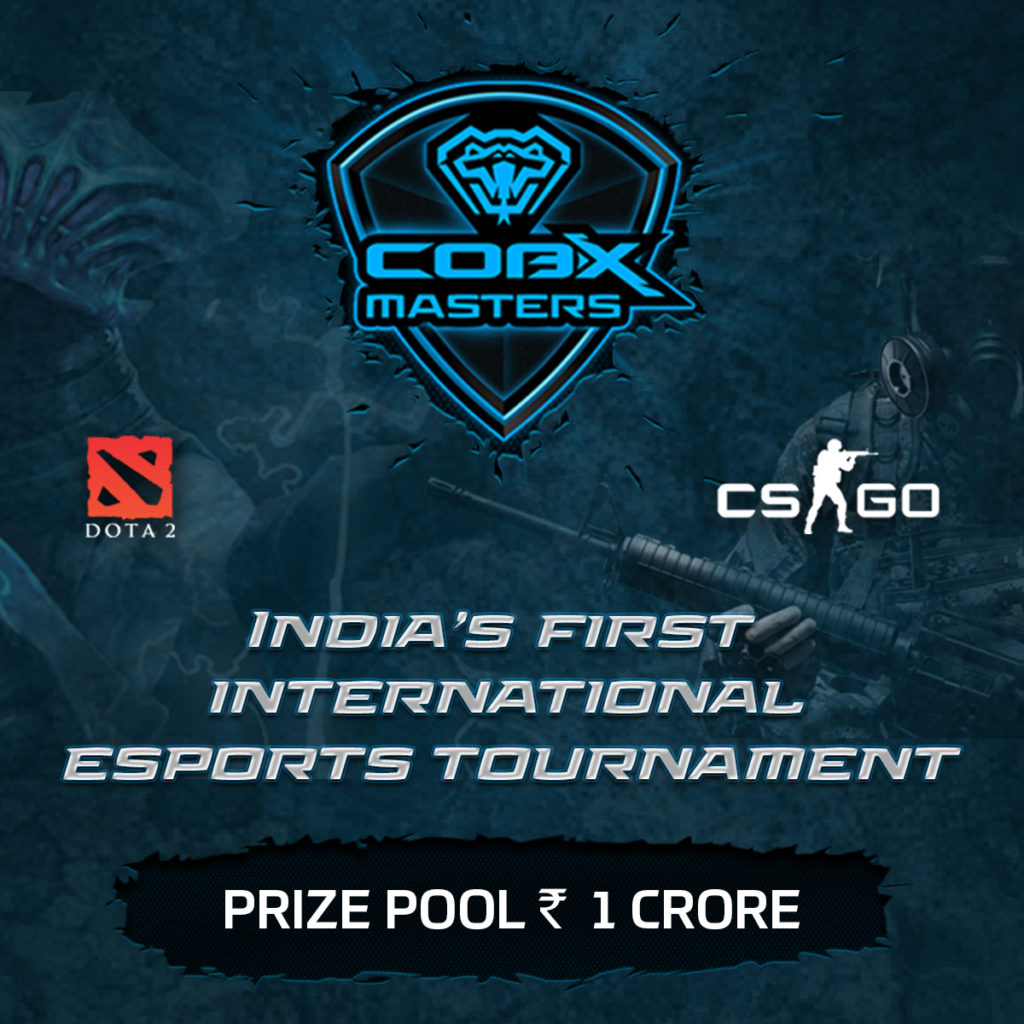 Organised by Cobx Gaming, the tournament will have a mammoth prize pool of INR 1 crore to be distributed over the two games.
The tournament is divided into two phases. The first phase will cover 10 cities in India, viz. Mumbai,Delhi, Chennai, Kolkata,Pune, Bengaluru, Hyderabad, Ahmedabad, Jaipur and Kohima. The online qualifier for each of these ten cities will be followed by a final stage, which will be held in a café in the respective city. The final stage will have the top 4 teams from the qualifiers, competing for the title in each of the cities.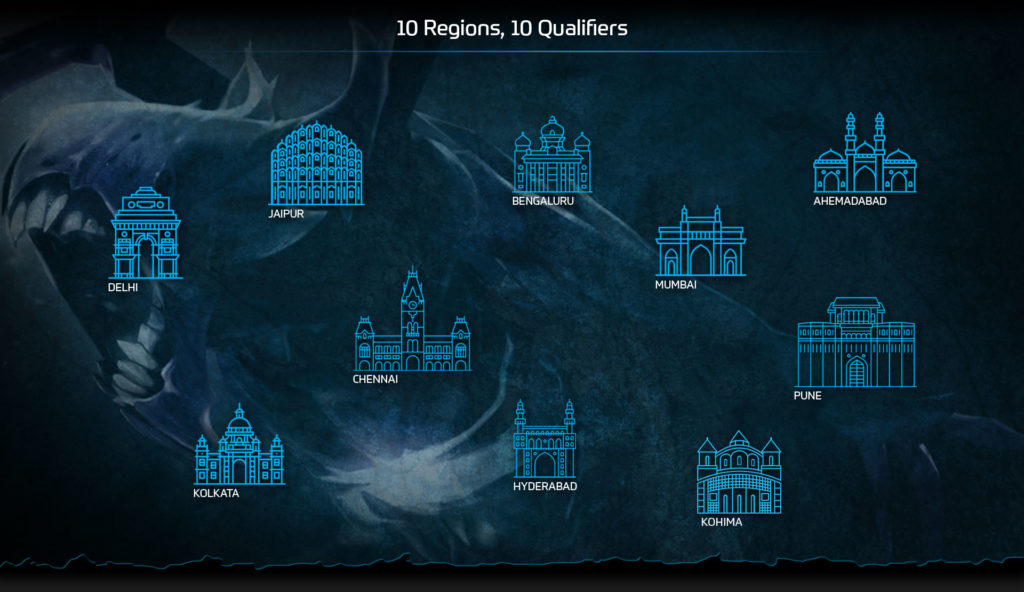 The arena was prepared. The stage was set. The machines were ready. The fans were in. The casters cleared their throats. On a pleasant breezy Sunday in the IT city of Bengaluru, at the LXG [...]

In the dusky Bengaluru weather, the stage was set at The Lalit for an enticing Finale of the ASUS ROG Masters South Asia tournament, for Dota 2 and Counter Strike: GO. The teams were in, so were [...]

There's been buzz generating about something unique, something we've never seen happen before. In the gaming world at the least. Well, this is the world where all the crazy stuff happens in the [...]